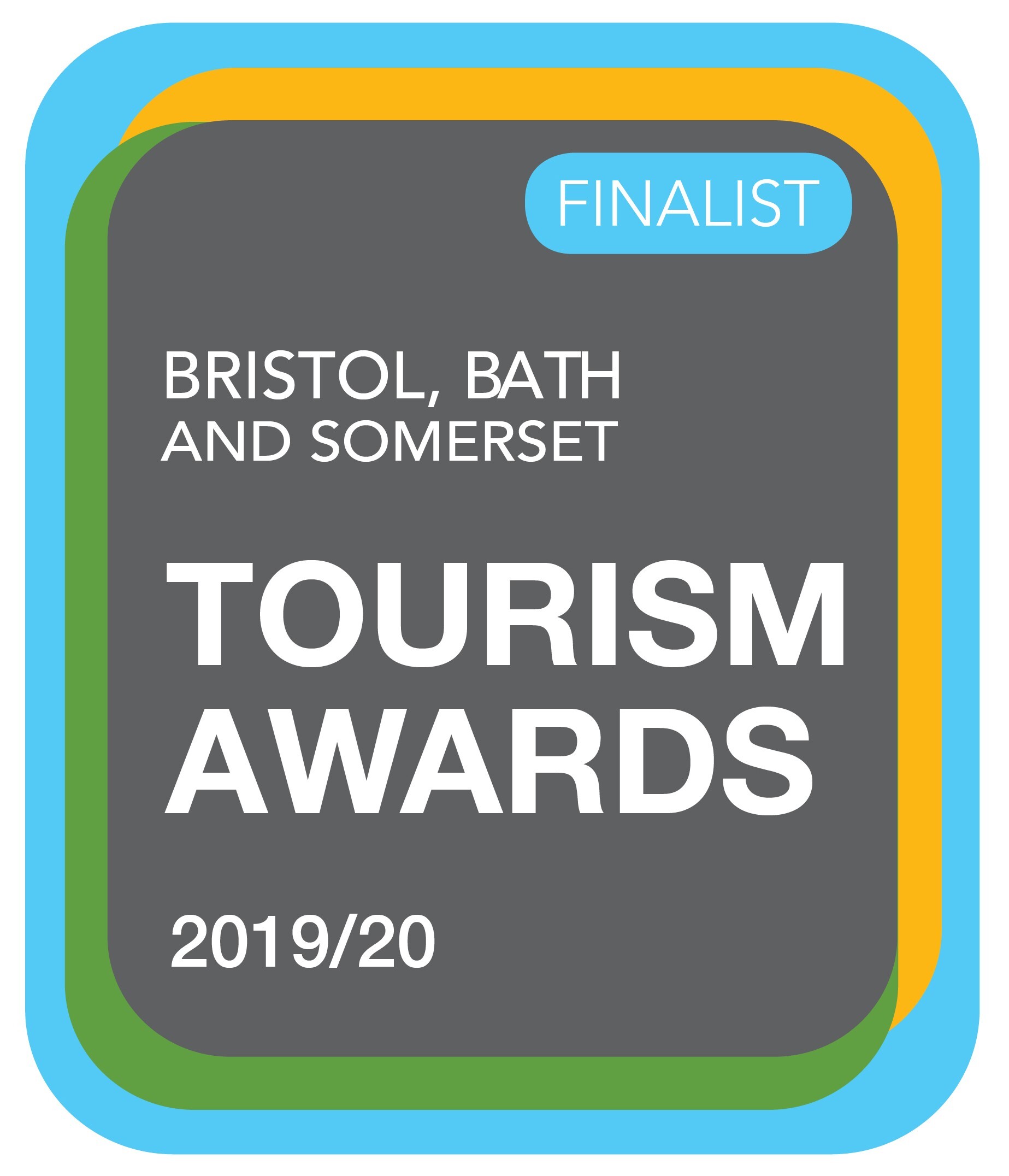 Come and work with our award winning team!
Chef, Restaurant and Bar Jobs in Kilve, West Somerset

The Hood Arms is looking for experienced and competent staff, who are both qualified and committed.

We have vacancies for both accomplished chefs to work in our kitchen and experienced restaurant/bar staff to work front of house. Full time and part time positions available.

Stunning location on the foot of the Quantock Hills and West Somerset Coast Privately owned food led pub with, bar, restaurant and accommodation with great potential to expand and develop. Accommodation available in the village or on site if required at preferential rates, pension scheme and holiday benefits.
We have an exceptional pub/restaurant and require chef(s) who are capable of producing very high quality cuisine, cooked fresh to order, from locally sourced ingredients. The ideal candidate will have experience in all aspects of the kitchen from creating menus, ordering and stock rotation, health and hygiene compliance and inspections.

We are happy to consider couples as well as individuals. To apply please forward your up-to-date CV, copy qualifications and any references.